Activities and Sight Seeing
Port Alfred
The Heart of the Sunshine Coast.
There is a saying in South Africa that the Eastern Cape is where the Summer spends the Winter.
Things worth while knowing about our area.
The largest pineapple in the world. Bathurst
The largest area of pineapple farming, in the country. Bathurst
The largest chicory factory in the world. Alexandria
The largest shifting dune fields in the world. They can be seen from space. Alexandria
The only region in the Southern hemisphere that boasts 5 of the world biomes in one region.
The most concentrated specimens of flora in sub Saharan Africa. Over 2000 species.
Great Fish Point Lighthouse, one of the 18, manned, historical lighthouses in Africa.
Foremost pilot training in the world. 43 Air School. Port Alfred.
Unique artists, in global terms. Sculpture and nautical instruments.
Stenden University. One of a kind campus for the 'hospitality trade' from Holland.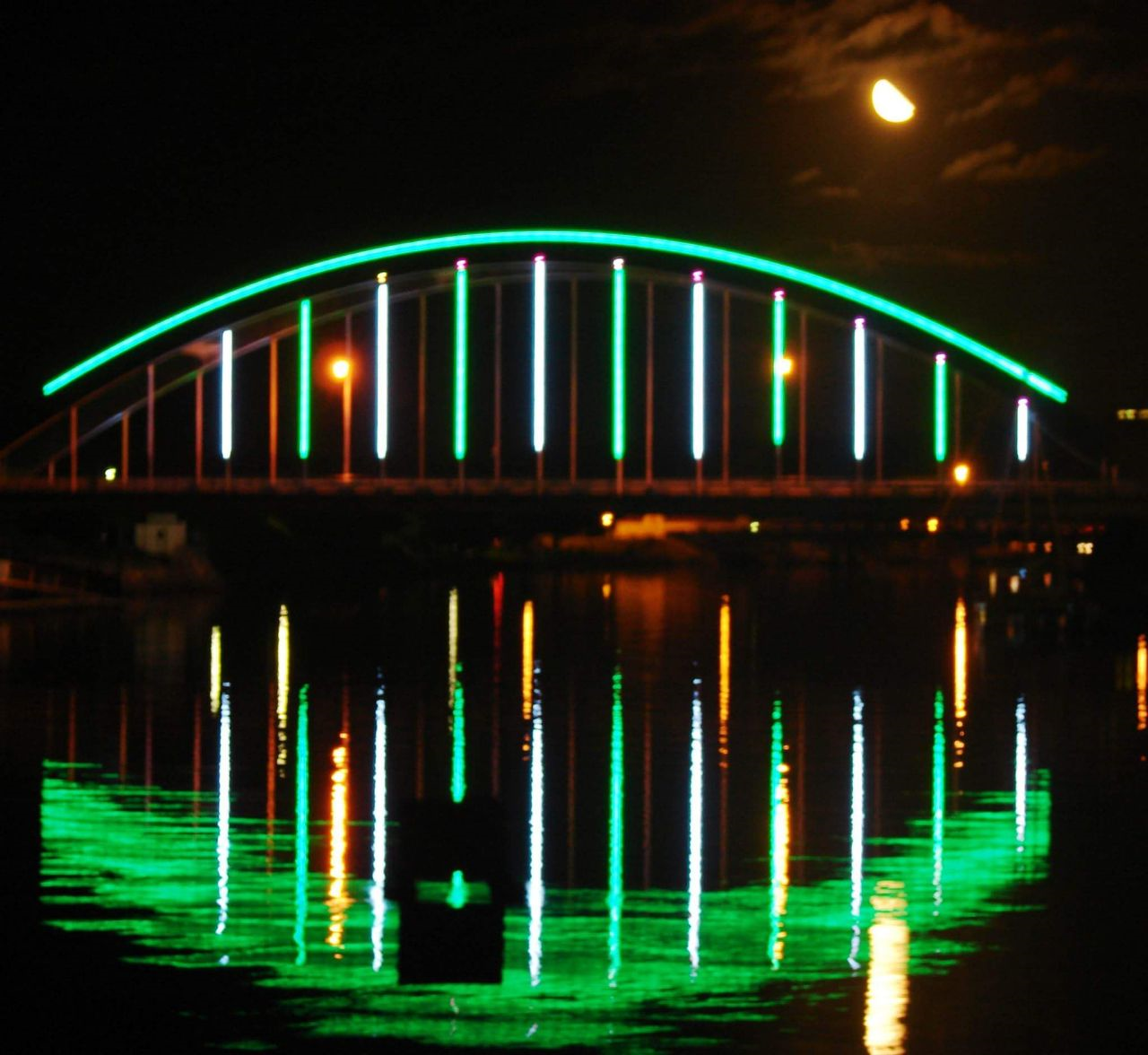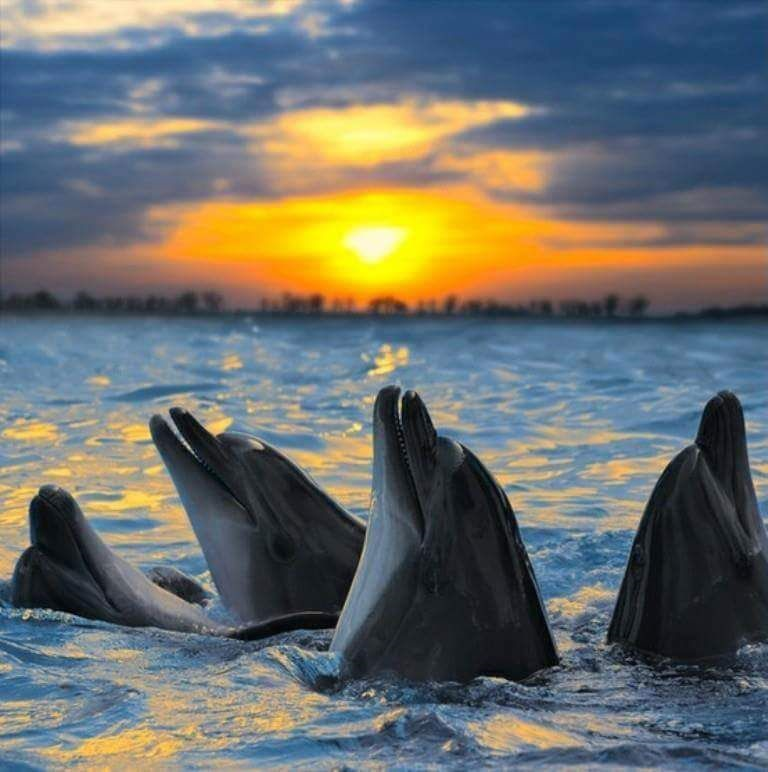 Beyond Adventure; The famous gap-year facility.
Boutique beer brewery. In Wharf Street
Malaria free game reserves. Most of them holding the Big 5
Unique health resorts
Rare fossil sites
Amazing shipwrecks still visible along the coastline.
Over 300 documented bird species, many rare.
Amazing shells along our coast line and our very own 'pod' of dolphins, so famous they are mentioned on 'Discovery' ofter.
We have boat-buiders who are very famous, as well as some who construct aeroplanes.
A plentitude of acknowledged, historical monuments.
Port Alfred Restaurants
The Links – 046 624 2345
Graze By The River – 046 624 8095
The Haylards – 046 624 3355
The Thistle Restaurant – 046 624 1379
Guido's – 046 624 5264
Ocean Basket  – 046 624 1727
Spur Tahoe  – 046 624 5330
Wharf Street Brewery – 046 624 4947
Port Alfred Activities
Visit The Kowie River Museum
Sunsets at Kelly's Beach
Horse Trail Riding
Kowie Sports Club (Bowls, Tennis & Croquet)
Port Alfred Golf Club
Local Game Reserves/Parks
Canoe and Boat Rides up the River
Diving and Deep Sea Fishing